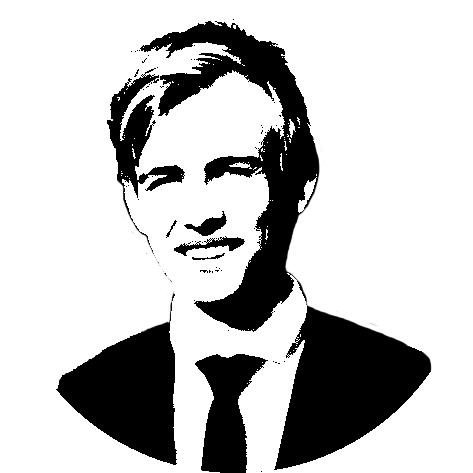 Hey! I am a norwegian Computer Science student, part time indie developer, and technology enthusiast.
I've made mostly games, but have recently started various software projects as well. Depths of Limbo is my largest project thus far, and is available on Steam.
If you want to contact me I'd recommend twitter, or you could send an email to me[at]evgiz.net
Thank you!
Copyright © 2018 Sigve Røkenes